Le loup, un chien civilisé by Evelyne TERONI & Jennifer CATTET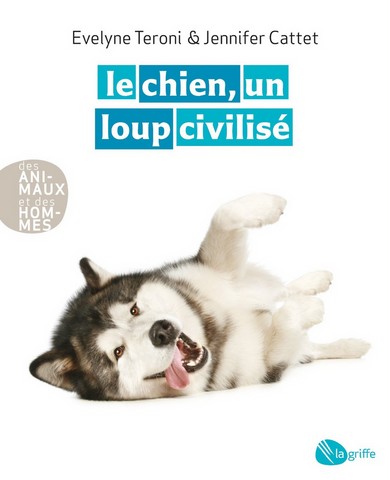 The dog descends directly from the Wolf and, whatever his race, is still this genetic heritage. This book fascinating, based on the latest research in ethology, traces the origin and evolution of the dog, its development, the influence of heredity and domestication on its behavior, social organization and its means of communication.
In addition, the reader will find advice on choosing a puppy, his education and the attitude to be adopted a dog with problems. This book caters to the people who work with animals, but also to those who have a dog and the curious who are interested in him.
New edition "La Griffe Edition", may 2013


Also published in editions "Les Éditions de l'Homme", December 2008.
Edition become unavailable currently