Use partial or total of my texts and my site without my permission is strictly prohibited

Conduct consultations at your home

For efficiency, my interventions are organized in two phases (rarely more):

a first Appointment and a follow-up Appointment, essential to finalize the effectiveness of my benefits.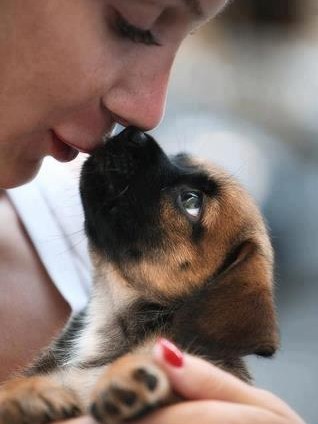 The first Appointment (2 h) is always happening at your home, with, if possible and for more efficiency, all members of yourfamily (except the children well on).
It is organized into three phases: observation, analysis and advice.
After having been informed on the history of the dog and what makes his daily life, I studied with you the difficulties encountered with this animal in this relational and environmental context specific, to give an individualized explanation: because every situation is different.


At the end of this custom search, while observing the behavior of each, I can then propose you the establishment of the necessary environmental and relational changes and adapted, in order to restore more harmonious exchanges.

It is a work of counseling and mediation "to measure";
which will be valid for you, will not be for your neighbor or your friends.

"Unwanted" behavior of the dog will soon diminish and even shut down completely through the installation of these new rules of life that must be clear, consistent and coherent by all members of your family with the dog (hence the usefulness of their presence at the venue).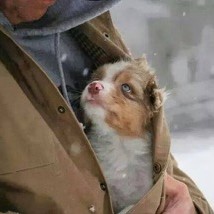 A follow-up Appointment 1:30 (in need sometimes more depending on the difficulties encountered and the motivation of each member of the family) is required one month later, in order to make the point on the observed improvements or the difficulties encountered.


This ultimate maintenance will therefore ensure firstly that your entire family is now able to manage itself and lastingly all situations to come with your pet, and on the other that your dog finally adapted to the context of life, gage now peaceful and secure coexistence.


The success of this approach will depend on the involvement and motivation of all members of your family.
Important!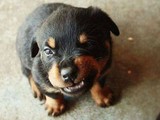 For any assistance regarding aggressive behavior of a dog,

It is important to go before consulting your veterinarian
in order to avoid any latent pathology.


I can also intervene :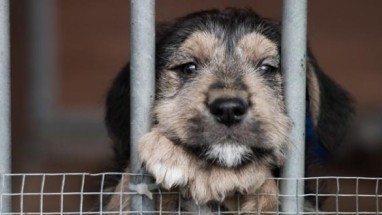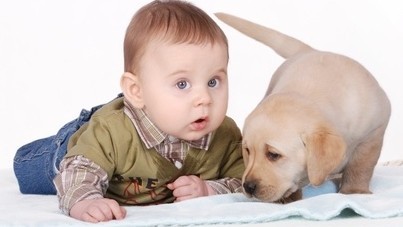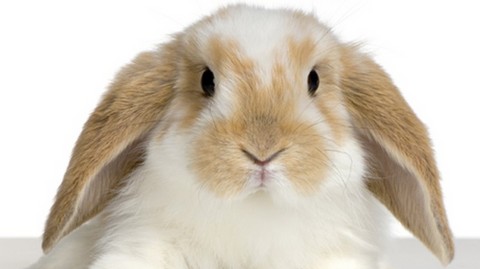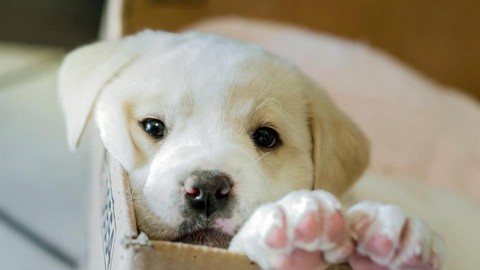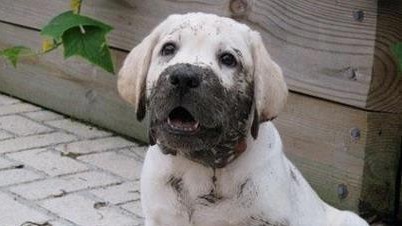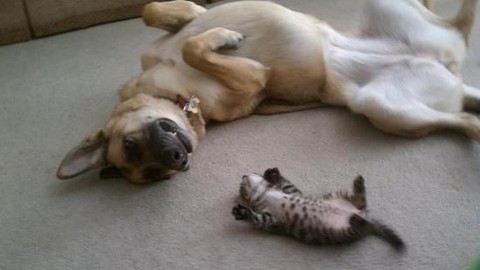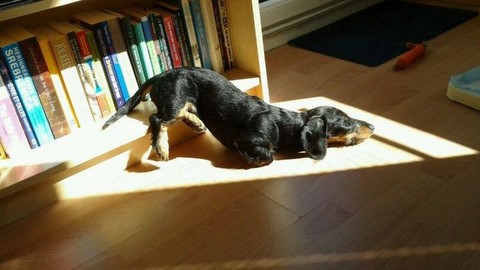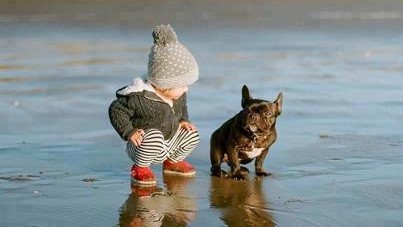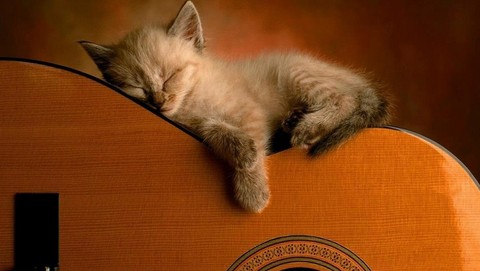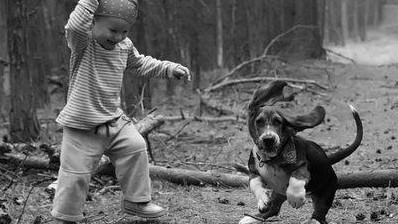 For a right start with your future puppy,
Two appointments will be necessary: the first can be offered prior to his arrival and the second, a fortnight after. This allows implementing of outset good communication with your young pet upon arrival, gage well organized, sustained soothed and secure coexistence
Prior to the adoption of a dog from a shelter,
Its sometimes troubled past may interfere with a good adaptation. It must regain confidence in the man in case of past abuse
Before the birth of a child,
To avoid any disturbance of the dog in this new context, relational and family
During a move,
to facilitate the adaptation of the new place of life dog
Before the arrival of another animal
Another dog, cat, N.A.C* in a cohabitation already installed



And more importantly, as help to
anticipate or deal more effectively with all other special or unusual situations with dogs,
requiring professional and custom of the Caniconsultant.
* N.A.C. : Nouveaux Animaux de Compagnie (News Pets)